Our Story
In 2016 we set out to create a custom inventory solution built from the ground up, by going back to the basics and asking our users how they would design the system we have created straightforward and reliable applications.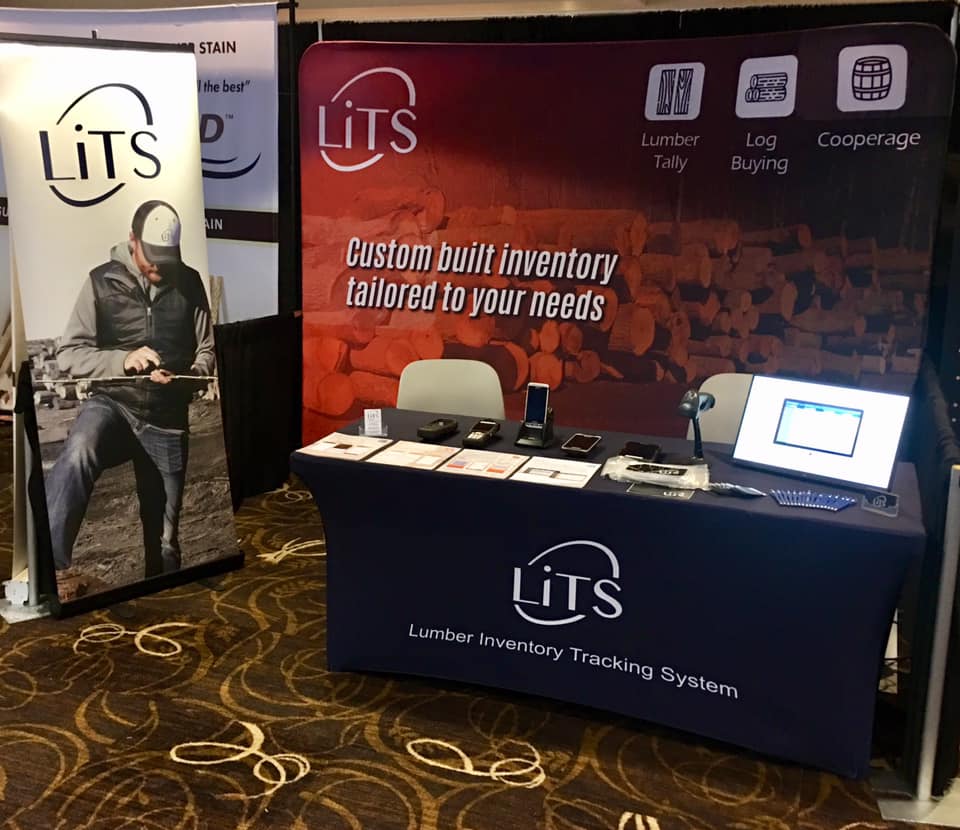 Sales
Want to create and account or update billing information?
Aaron Murray
aaron.murray@litsystem.com
Technical Support
Need help with a handheld or online inventory management?
Aaron Swords

aaron.swords@litsystem.com

Colin Guild

colin.guild@litsystem.com