Handheld Computers
One Size Doesnt Fit All
Nautiz X41
The Nautiz X41 is a rugged scanning powerhouse. With an integrated high-speed 1D barcode scanner or 2D imager with high density optics you can handle fast order picking, error-free work orders and smooth shipping and receiving. It features a physical 23-key keypad including programmable keys and dedicated scan button.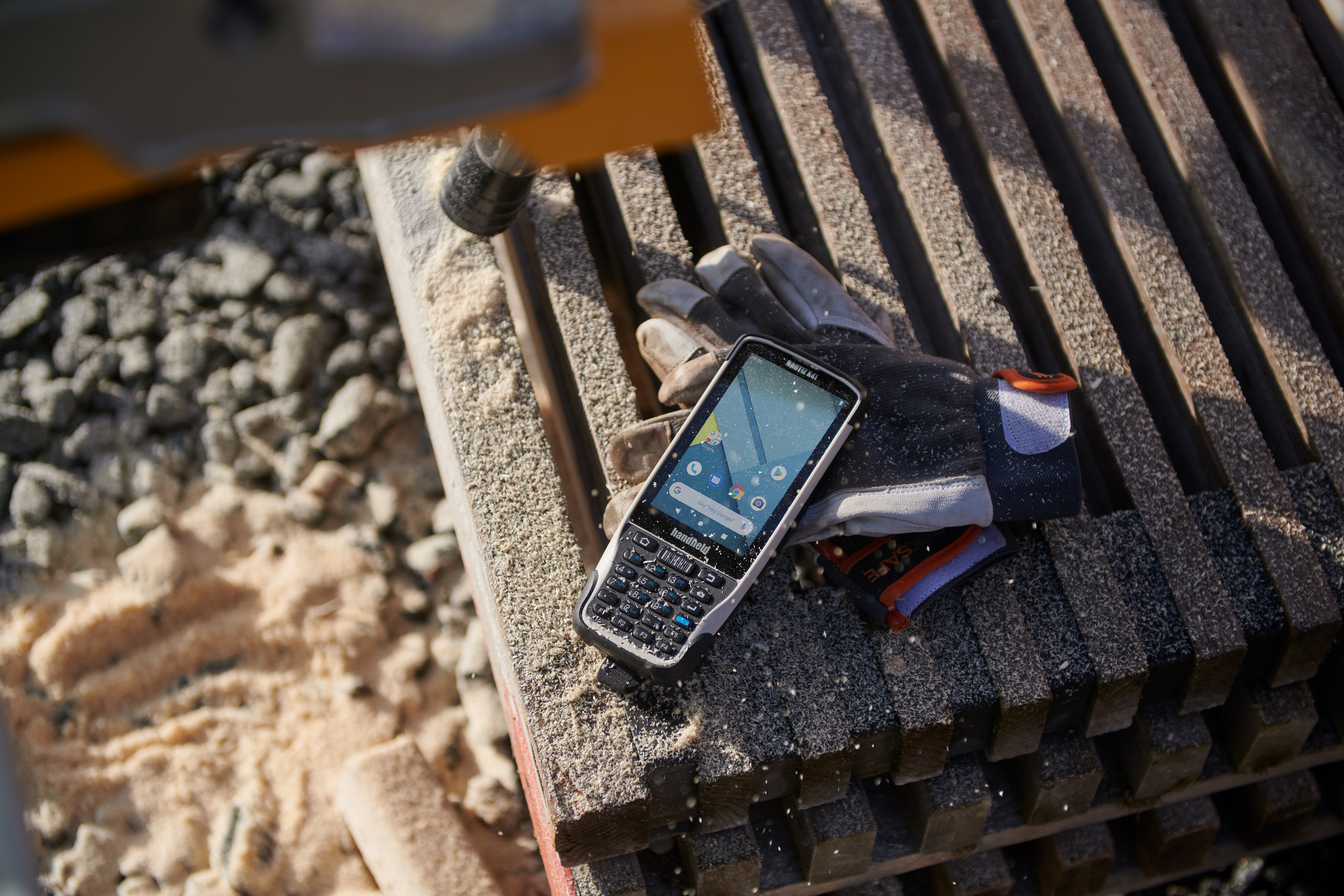 Nautix X6
If you could take the high-visibility functionality of a tablet and the go-anywhere performance of a rugged handheld and combine them, you'd end up with one device that could take you through your workday with ease. Fortunately for you, this state-of-the-art solution already exists: it's the Nautiz X6 ultra-rugged Android phablet.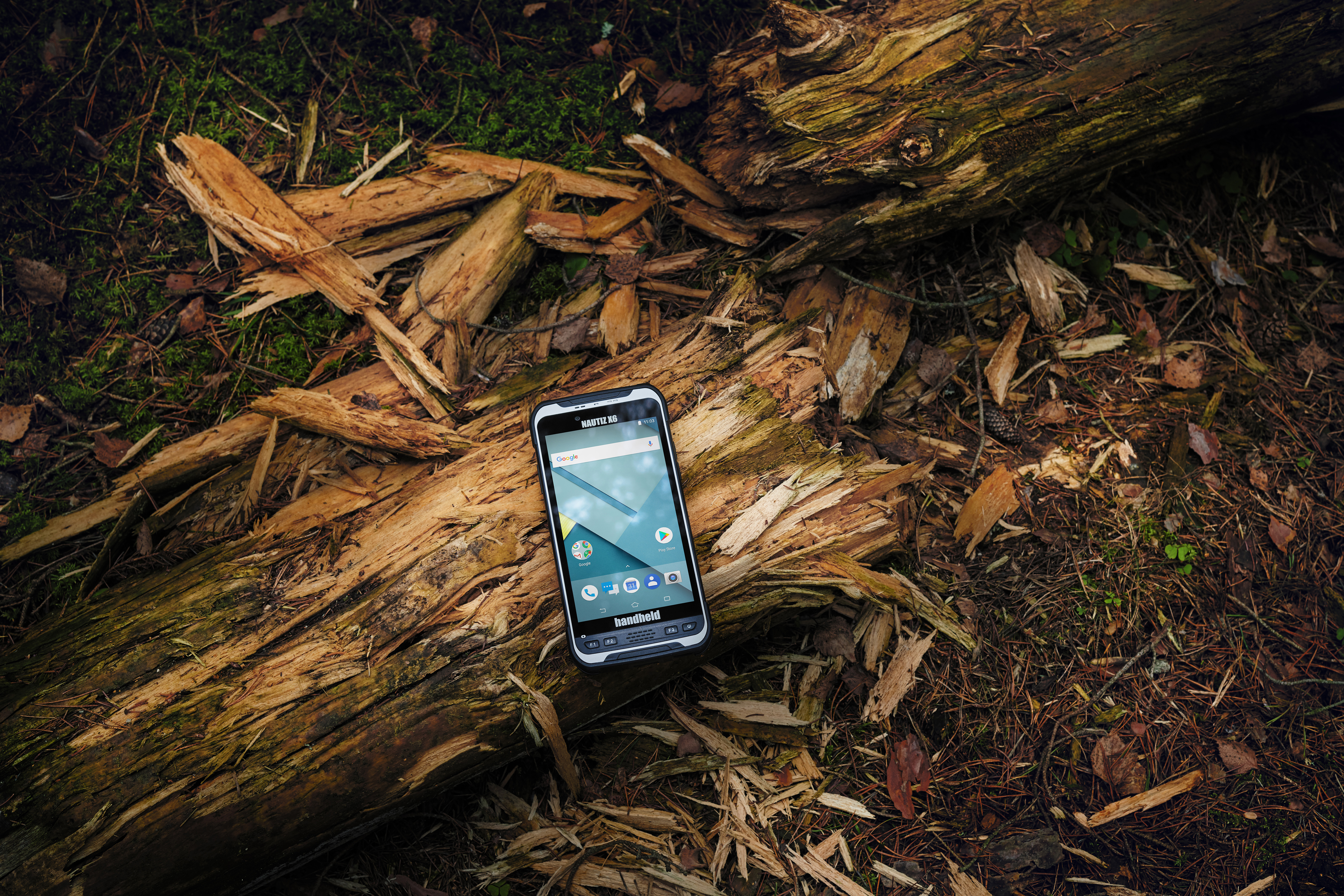 Zebra MC3300
Zebra's MC3300 Mobile Computer is the next generation of highly successful MC3000 series, offering everything you need to run your current terminal emulation applications right out of the box. The best-in-class device delivers the lightest and most ergonomic design, the biggest touchscreen, the most keypad options, and the fastest processor.
Ready to get started?
Get in touch to create an account.